Giving Voice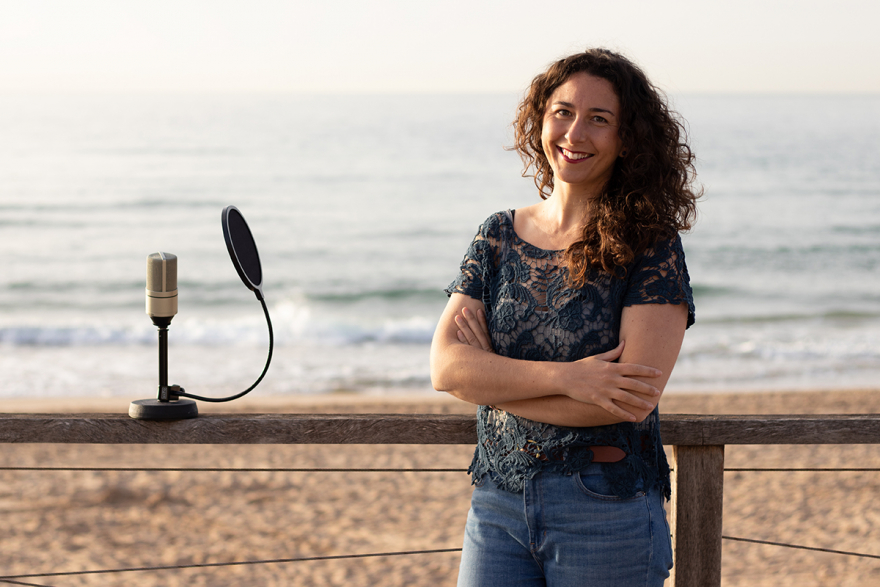 Any product or service should have a voice to make itself known. Here is mine to tell your story.
Give voice to your project and connect with your audience: the voice is a vibration, let's send good vibes!

I'm a voice-over professional, bilingual in Catalan and Spanish. I record voice-overs from my home studio, this is ideal to work remotely. My voice sounds natural, clear, calm, bright, warm, pleasant, sweet and inspiring.
Contact me for more information or to request a quotation.

I record commercial voice-overs audios for TV spots, internet ads or radio spots. Voice approved by the Catalan Audiovisual Media Corporation thanks to the postgraduate degree in Voice-over Applied to Advertising. With an authentic and honest voice, I work to convey the truth of your brand, service or product.

Expert online voice-over in corporate and institutional videos, tutorials, e-learnings, reports and documentaries. In constant training with courses such as "Estill Voice Training" as well as more specific courses to branch out into new areas like film description for the blind.

I can be the clear and informative voice of the audio guide that accompanies the visitors of a museum, can also give voice to your automated switchboard, the business answering machine or other technological applications such as podcasts, virtual assistant, video games or virtual reality.